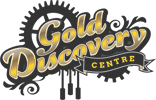 Gold Mine Tours
Note that we are operating two gold mine tours per day on weekends; 10.30 am and 1.00 pm, and one tour per day Monday to Friday; 1:00 pm.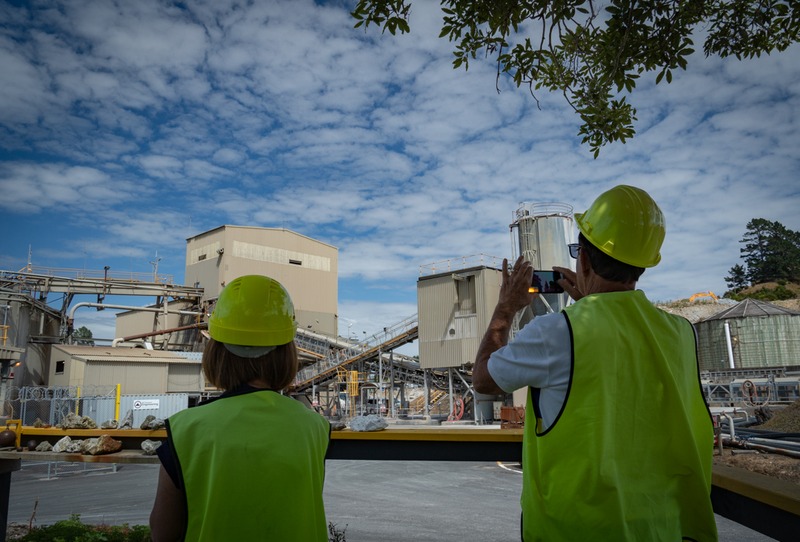 GET INSIDE THE FENCE
TOUR DESCRIPTION
Waihi is a gold town, and we have a fascinating and unique gold story to tell.
Although mining operations are ordinarily off-limits to the public, Waihi Gold Mine Tours can take you inside the fence to experience modern-day gold mining up close.
You'll be fitted out with safety gear as you board our tour van, given a safety briefing then taken inside the security fence to view the mine operations from the best available vantage points. You'll be shown every stage of the process from ore extraction and crushing, through to final processing. There is plenty of massive mining equipment on show too.
We'll relate colourful stories from the mine's past and answer any questions you may have about the modern operation.
• How much gold and silver has the mighty Martha Mine has yielded since 1878?
• Why did many miners from yesteryear had no thumbs?
• How much gold is likely to be in each 100 tonne truck load of rock?
• How has gold mining shaped Waihi's economic and social landscape?
To complement your Waihi Gold Mine Tour, allow enough time to take in the Waihi Gold Experience at the Gold Discovery Centre. Great value Waihi Gold Story Tour COMBO TICKETS are available.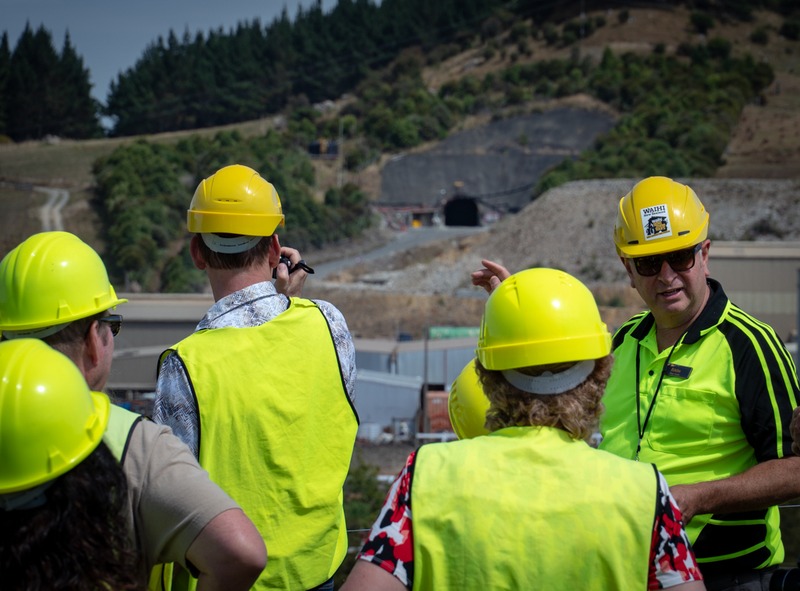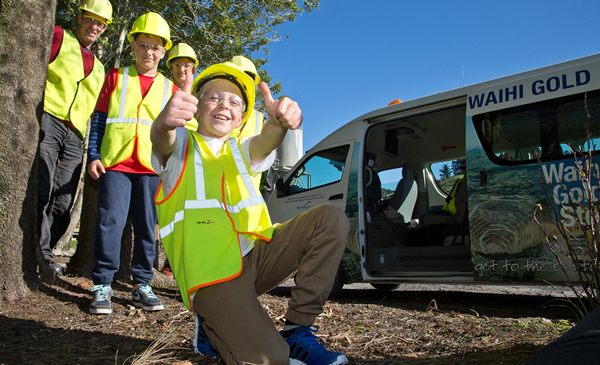 ---