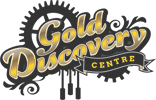 waihi i-Site
Ready to go exploring for gold? Any time is the perfect time to visit Waihi - New Zealand's Heart of Gold. Come for a day, a weekend or even a week in Waihi. You'll be surprised at what you will discover...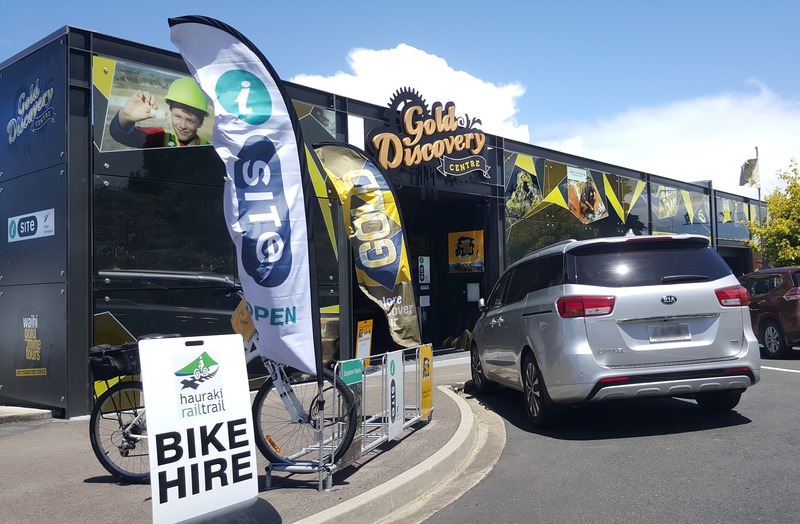 The friendly and knowledgable staff at the award-winning Waihi i-SITE can help you with activities, accommodation, ahead bookings and travel planning. We know the Waihi area well, just ask us, we're here to help.
We can book all your local activities such as;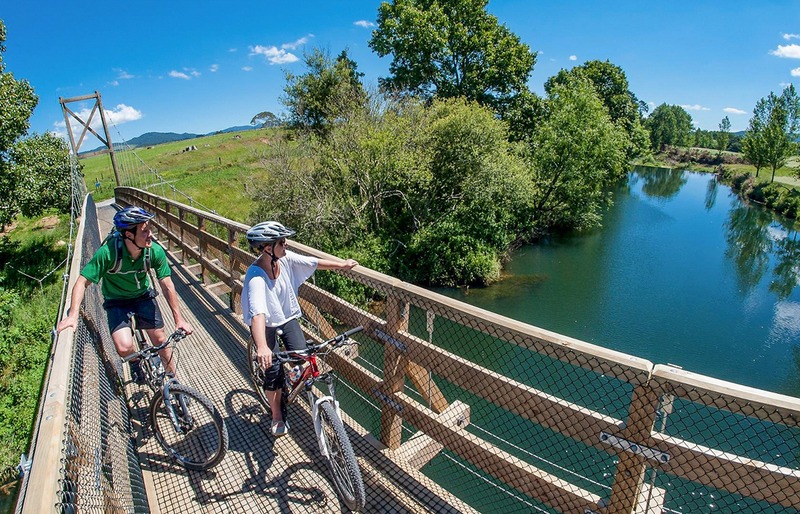 We also stock an amazing and eclectic collection of locally and regionally sourced merchandise that can make a great souvenir and gift. You're welcome to drop in for a browse, and to pick up some brochures and maps and chat with our staff about what to do during your time in Waihi.